The 2CV Mehari Club Cassis electrical retrofit

WHAT'S NEW FOR OLD CARS
R-FIT is a retrofitting system that allows you to replace the combustion engine of a vehicle with an electric engine in order to have a CO2 emission-free car. This practice is now legalised in France as in many European countries previously.
Much less expensive and with a lower environmental impact than the acquisition of a new electric vehicle, electric conversion extends the life of old cars by reducing their maintenance costs considerably.

PERFORMANCE AND RELIABILITY
The R-FIT electric conversion is a comprehensive offer including the supply of all electric propulsion elements, including batteries and charger, as well as their installation. R-FIT benefits from all the expertise of 2CV Méhari Club Cassis in terms of electric vehicles and offers performance equivalent to the original combustion engine.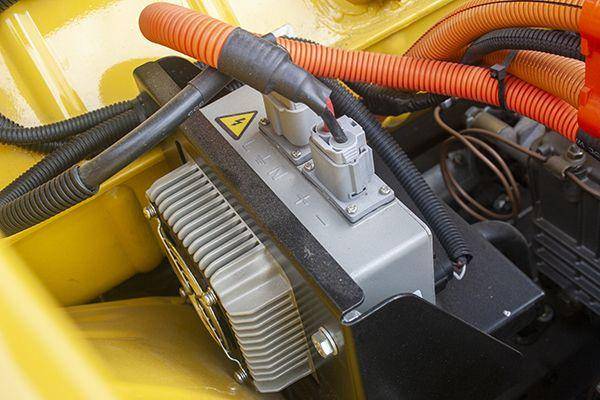 EXTEND THE VINTAGE CHARM WITH ELECTRIC TECHNOLOGY
With R-FIT, you will be able to make the most of your old vehicle over the long term thanks to immediate savings, ease of maintenance, driving comfort, an eco-friendly approach and freedom of movement.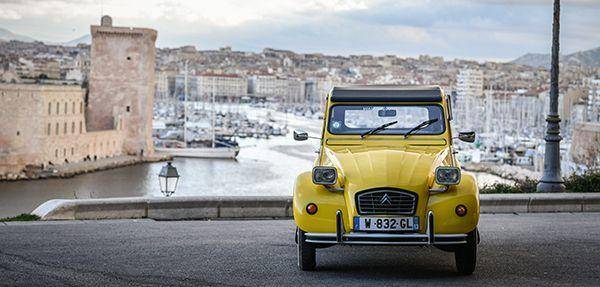 RANGE OF UP TO 120 KM
Thanks to their benchmark Lithium Iron Phosphate technology, R-FIT batteries offer an optimal lifespan of more than 2,500 charge cycles and a range of up to 120 km depending on the conditions of use. It is perfectly suited to driving an old car that travels, on average, only a few tens of kilometres every day.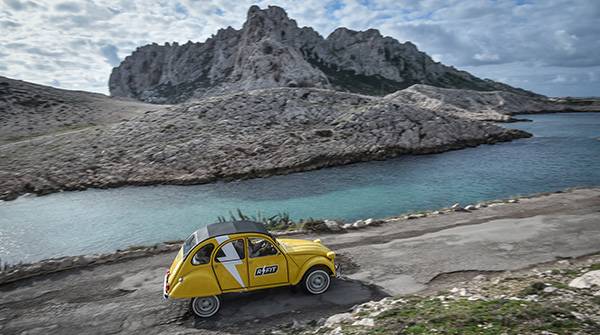 IMMEDIATE AUTHORISATION
Once the combustion engine is replaced by the 2CV Méhari Club Cassis teams or a specialist approved by our company, a simple technical inspection will suffice to authorise your new electric vehicle.
You will have a new registration certificate indicating the mode of electric propulsion of your car.