100%-PLEASURE DRIVING
EDEN has an electric motor, and answers the contemporary challenges of sustainable mobility while celebrating the spirit of the original Méhari and its unique driving pleasure.
Combining tradition and elegance with modern design, EDEN embodies all the technical know-how of the 2CV Méhari Club Cassis – the reference of all enthusiasts and holds the Made-in-France Guarantee certification.
A BLEND OF TRUSTED AND HIGH-PERFORMANCE TECHNOLOGIES FOR OPTIMAL RELIABILITY
Equipped with an electric motor with performances close to that of the famous 602 cm3 engine in the Méhari, EDEN incorporates many parts from the original Mehari, including the chassis, braking, suspension, bodywork and interior fittings.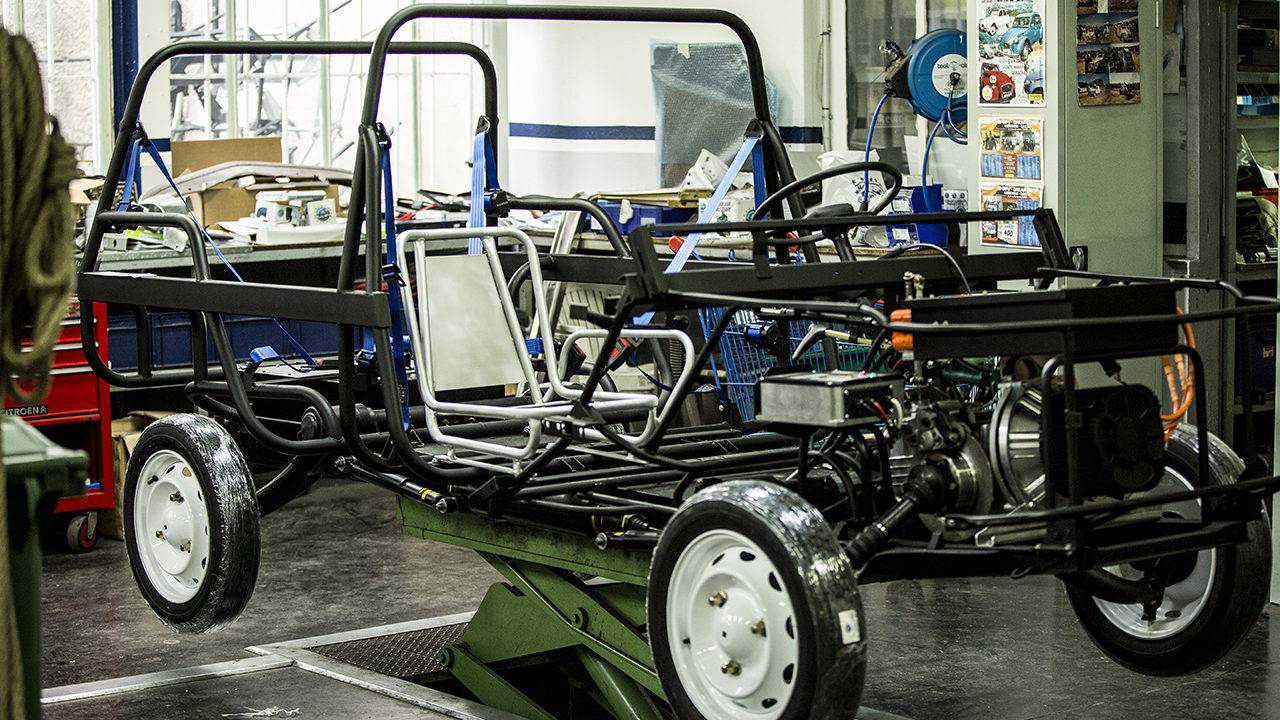 EXCEPTIONAL DRIVING PLEASURE FOR DRIVING WITH THE WIND IN YOUR HAIR
EDEN combines the unique sensation of driving a Méhari with the comfort of an electric motor, for exceptional driving enjoyment.
Looks and seductive charisma of the original Méhari
Obstacle negotiation even better than the Citroën Méhari
Recharges from an ordinary 220 V domestic power socket
Minimal maintenance costs compared with an internal-combustion Méhari.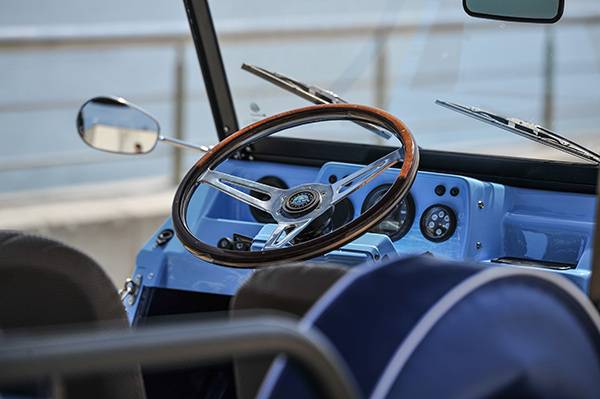 A MODERN DESIGN FOR A TIMELESS LINE
The electric EDEN pays tribute to the original Citroën Méhari while perfectly meeting today's constraints in terms of equipment and safety certification.
Fixed rollover bars and 3-point safety/seat belts certificated to current standards
Low-voltage system and anti-shock device
L7e electric heavy quadricycle certification (eligible for the €900 ecological bonus)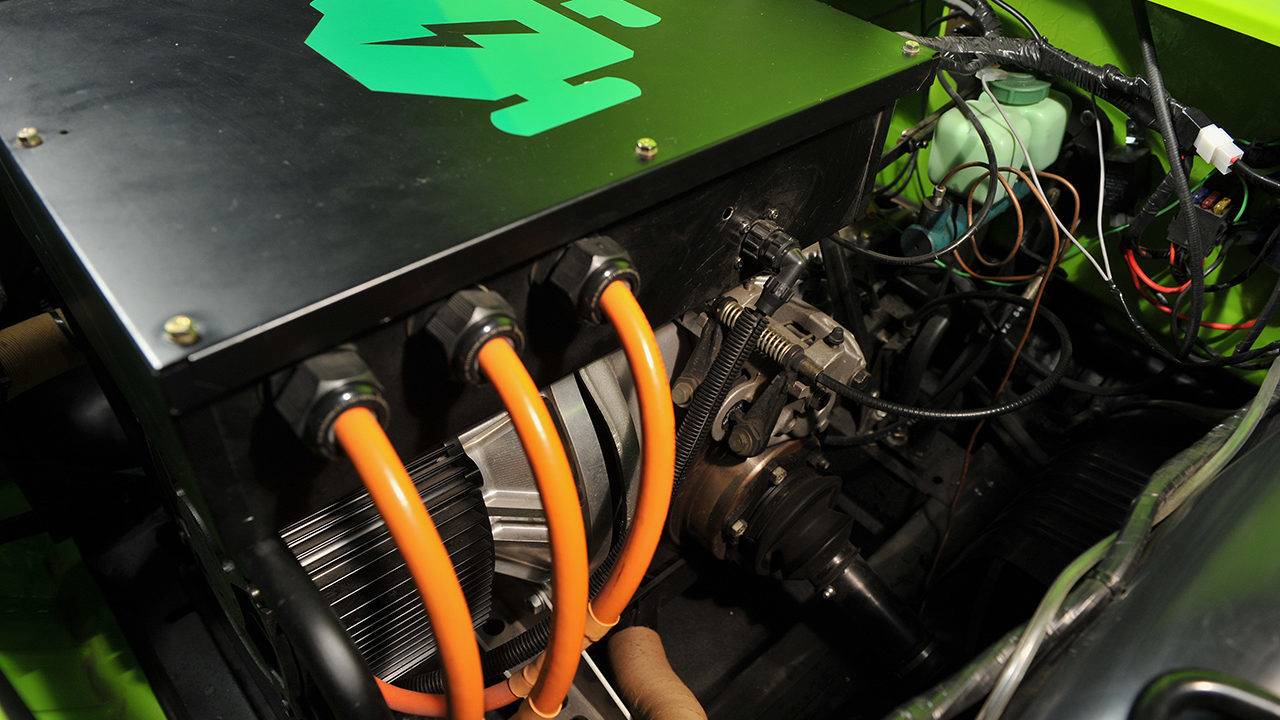 RANGE OF 90 KM
EDEN uses lithium iron phosphate (LiFePo) batteries that optimize the recharge time/yield/reliability. Thanks to this technology, EDEN batteries maintain 80% of their capacity after 2,500 charge cycles.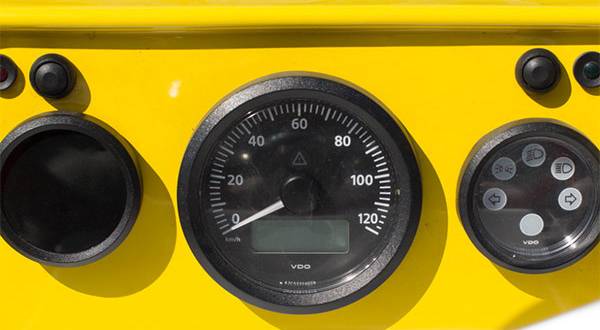 CHOOSE THE EDEN THAT FITS YOU
EDEN can be customized with thousands of combinations of colours and materials, and with many add-on fittings and accessories. With this electric vehicle, you're no longer restricted to just the 6 colours of the original Méhari.…