History of the 2CV Mehari Club Cassis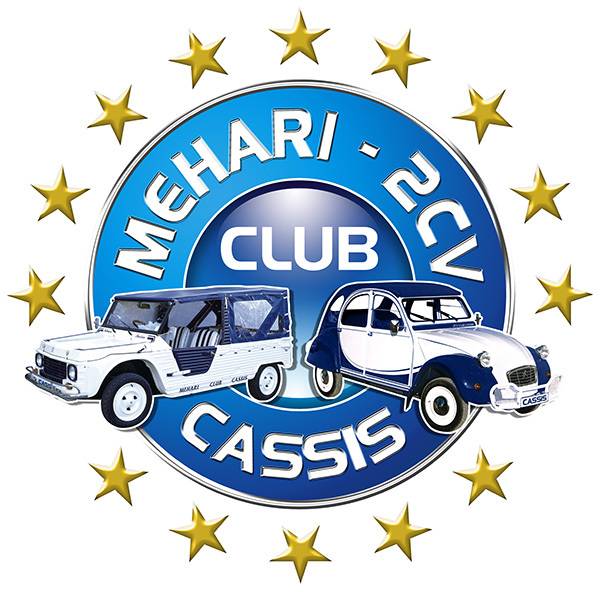 The 2CV MEHARI CLUB CASSIS began its adventure in the eighties, when three brothers – Georges, Gilles and Philippe – launched their business near their father's Citroën dealership. They first renovated and customized Méharis before marketing, a few years later, their own catalogue of spare parts.

In recognition of their work in perpetuating the passion for Citroën cars, the manufacturer entrusted them with its original tools in 1998, to continue making parts for the Méhari when its manufacturing was discontinued. The same thing happened again at the start of the millennium when production of the 2CV was discontinued.

Our staff carry on this tradition and continue to offer our unique expertise, carrying forward the proud heritage of the French automotive industry. Our ongoing commitment to excellence has earned us France's Label Entreprise du Patrimoine Vivant [Living Heritage Enterprise Label], which is awarded to French businesses with exceptional craftwork and industrial skills.

The 2CV MEHARI CLUB CASSIS is a family-owned company that has been historically recognised for the excellent quality and price of its parts, the quality of its renovation and reconstruction work, its unique range of services, and the assistance and support it provides to its customers, whether private individuals or professionals.

Having earned the loyalty of its customers and the trust of Citroën since its founding, the 2CV MEHARI CLUB CASSIS has now become a reference for all lovers of the Citroën brand and its legendary models: the 2CV, Méhari and Dyane.